Quick Countertops
No mess. No inconvenience
Do you want a beautiful, fresh look for your kitchen without going through the expense of a full kitchen renovation? Our new "Quick Countertops" service may be perfect for you! Here's how it works:
1. Choosing the Stone
As soon as you've decided to move forward with replacing your countertops, you'll visit one of the largest marble and granite importers on Long Island. You'll choose from among hundreds of slabs and colors of granite and other natural and engineered stone (See "
What Determines Cost
" for an idea of the price ranges of various popular granite colors.) The slab you select is the one that will be used for your countertops.
2. Measurements
Next, we'll schedule a time for our technician to come to your home to take measurements. The technician will remove your existing countertop and measure everything perfectly. Then, he'll immediately replace your countertop. That way, you won't have any mess or inconvenience while your new countertop is being fabricated.
About two weeks later, our technician will return to remove the old countertop and install your new one. That's It!
3. Installation
Call Now for a FREE consultation! 631-225-7360
27 Reith Street
Copiague, New York 11726
631.225.7360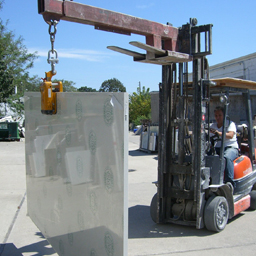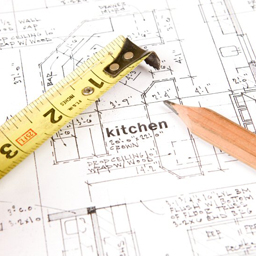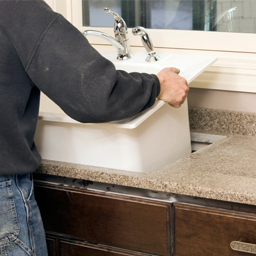 © Copyright 2012. All Rights Reserved. No part of this site may be reproduced without written permission from Ital Marble and Granite Design Center. Website developed by JBA Media Group